https://summits.sota.org.uk/summit/W6/CT-019
Date:10/Dec/2019 Summit:W6/CT-019 (San Gabriel Peak)
| Time | Call | Band | Mode | Notes |
| --- | --- | --- | --- | --- |
| 00:06z | WD6FOE | 144MHz | FM | |
| 00:08z | KI6NAZ | 144MHz | FM | |
| 00:10z | KR6RG | 144MHz | FM | San Diego/ TJ border |
| 00:12z | KM6AVH | 144MHz | FM | |
| 00:13z | WC6Q | 144MHz | FM | |
| 00:16z | K6BNN | 144MHz | FM | |
| 00:17z | KB0J | 144MHz | FM | |
| 00:18z | WB2WIK | 144MHz | FM | |
| 00:26z | KI6NAZ | 7MHz | SSB | |
| 00:27z | NG6R | 7MHz | SSB | |
| 00:28z | N7MQ | 7MHz | SSB | |
| 00:29z | K8TE | 7MHz | SSB | |
Total distance:
1.63 mi
Max elevation:
6176 ft
Total climbing:
1239 ft
Total time:
00:42:43
Download file:
San Gabriel Peak - W6:CT-019.GPX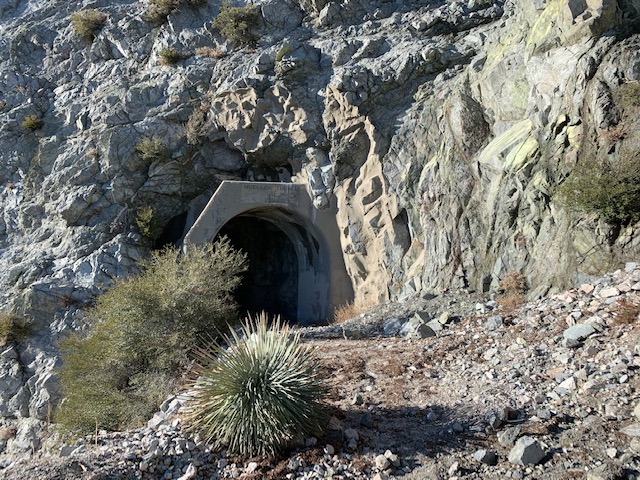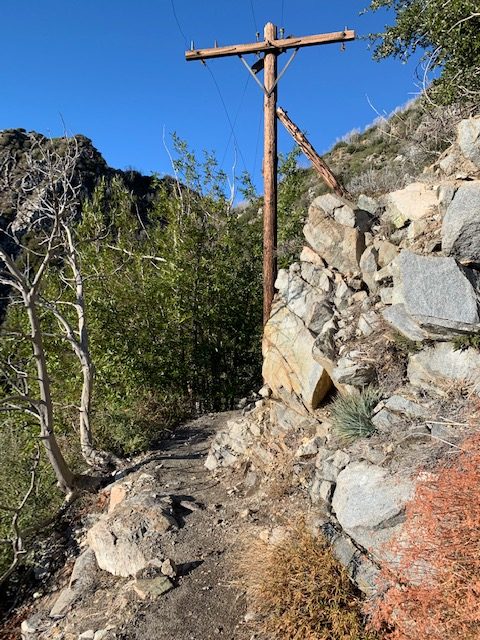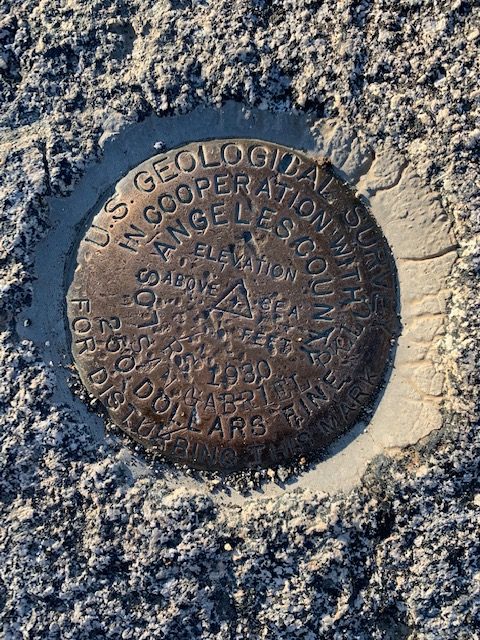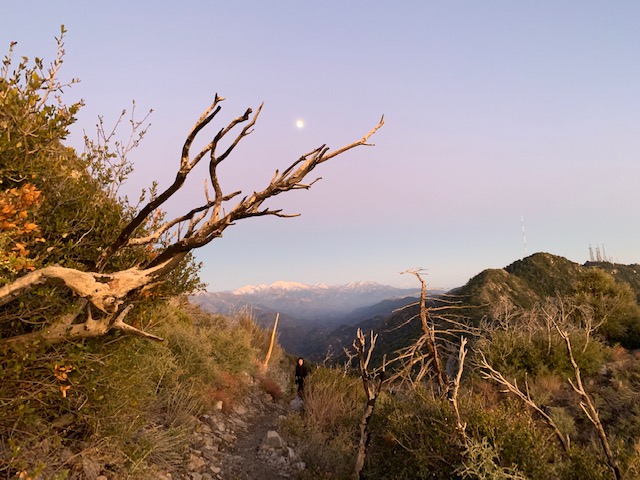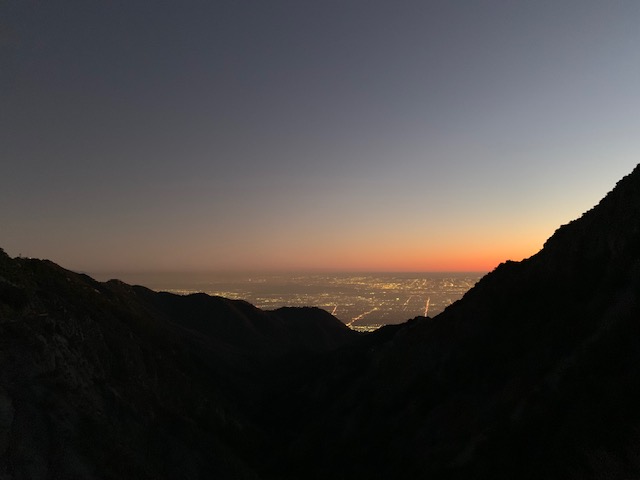 Edit – December 5th, 2022. A few photos and some info from firetower.org below, used without permission. When up on the summit, you can easily find metal beams used in the X-brace tower.
http://firetower.org/lookouts/us/ca/san-gabriel-peak-lookout-site/
Description
San Gabriel Peak Lookout was a California Region 5 Plan 4A cabin on a 10 foot X-Brace open steel tower constructed as early as 1922 and may have later been replaced by a BC-301 design.